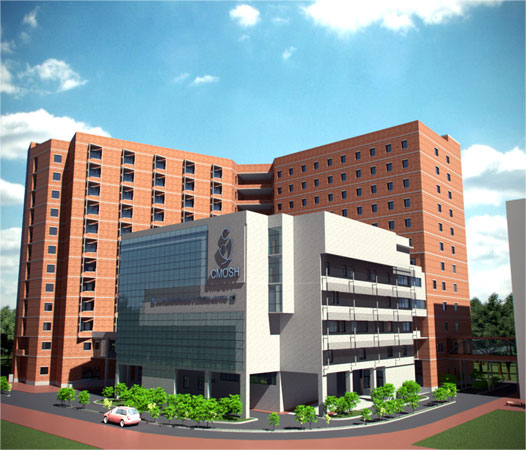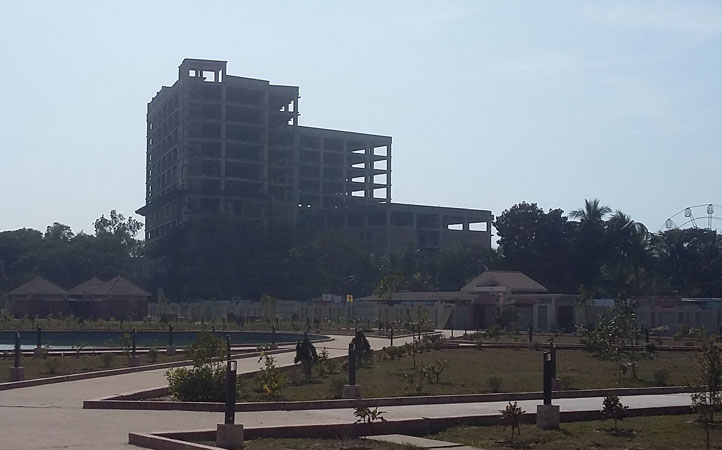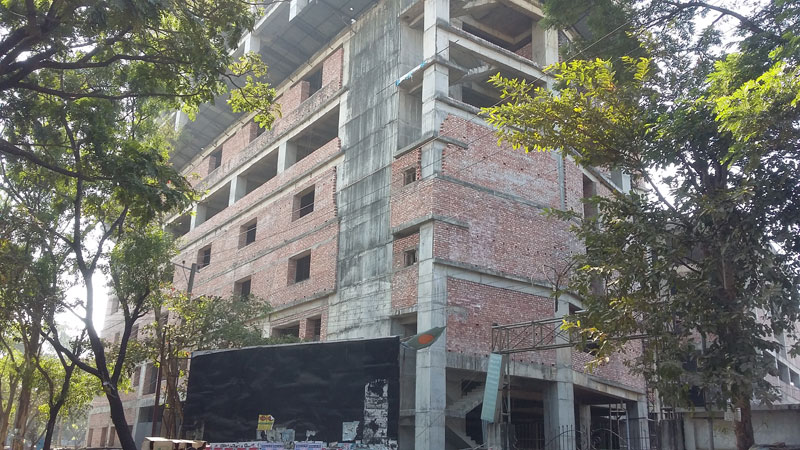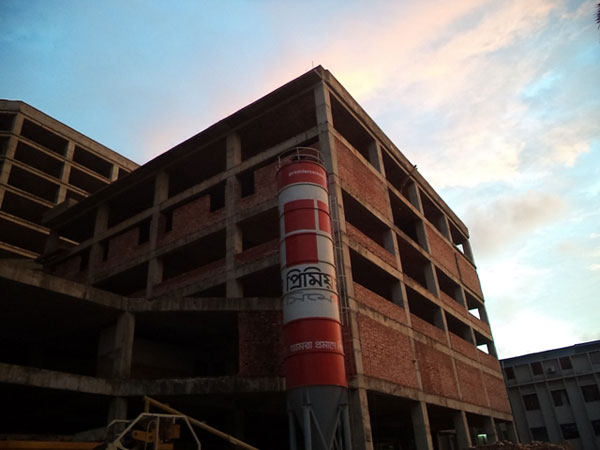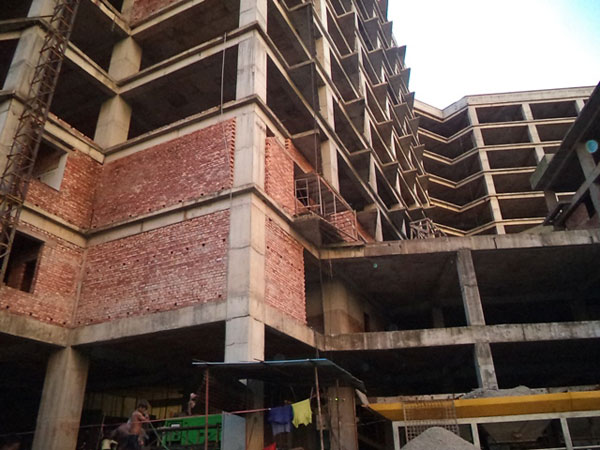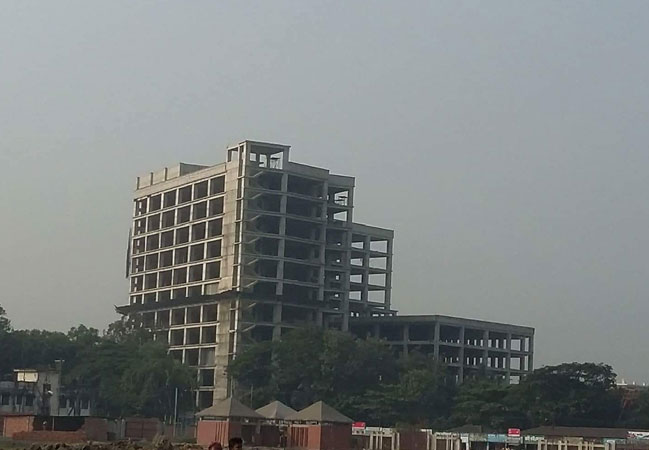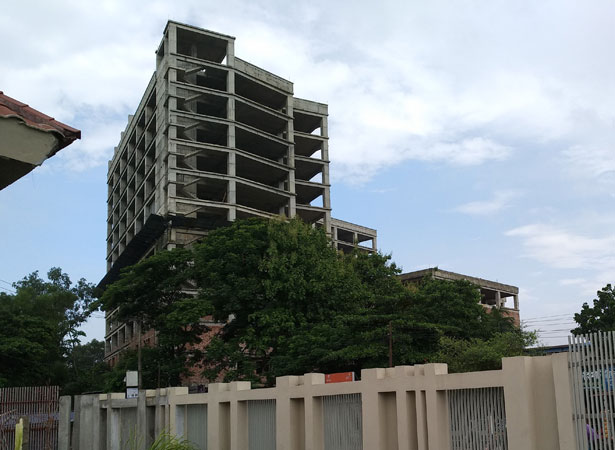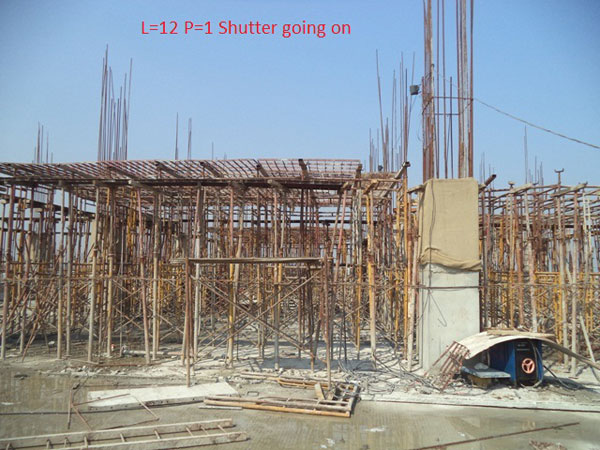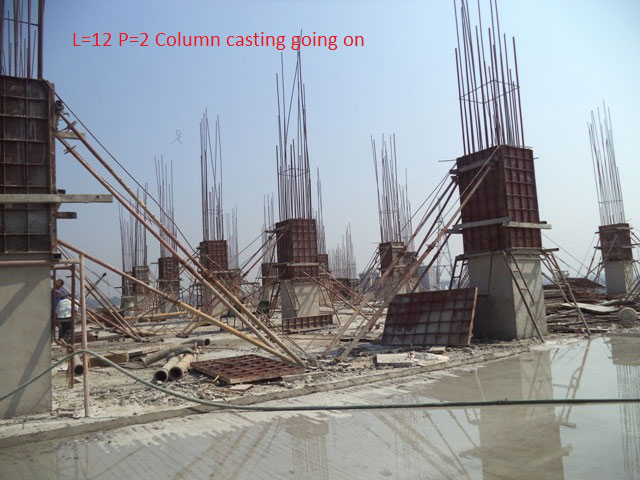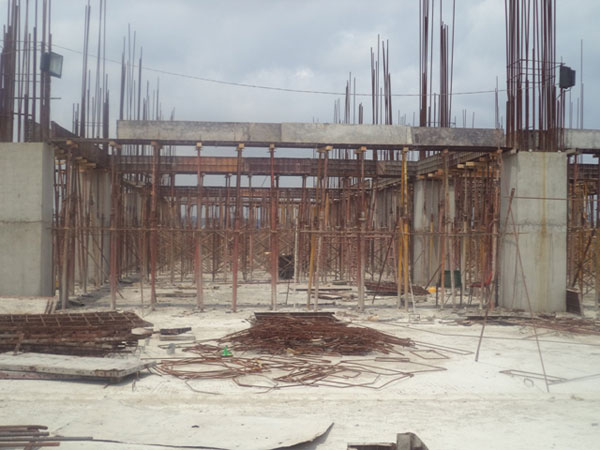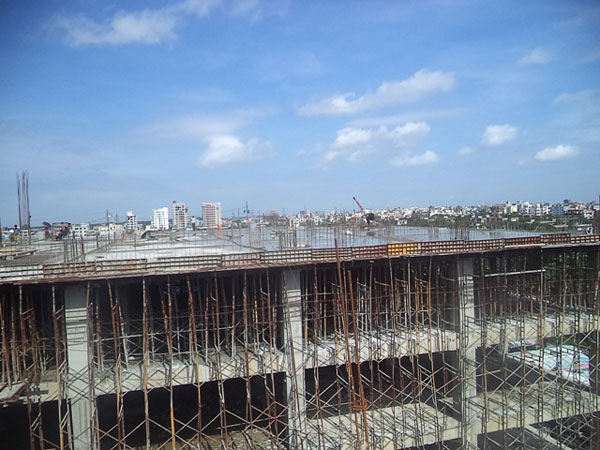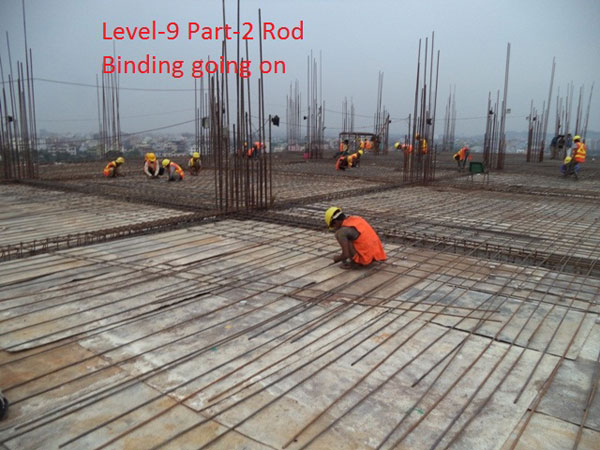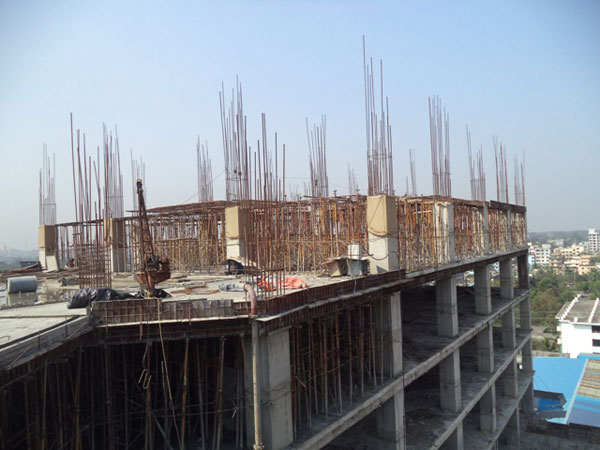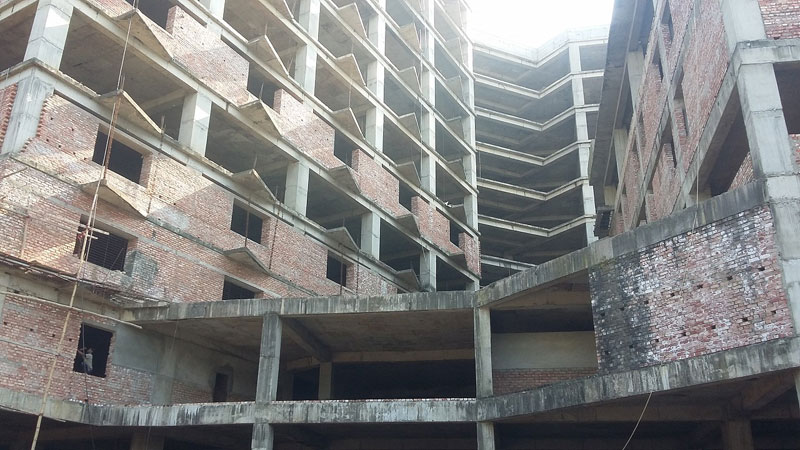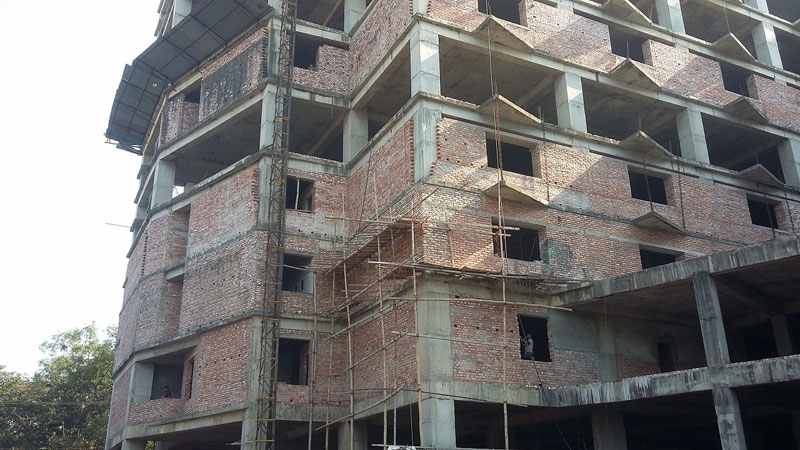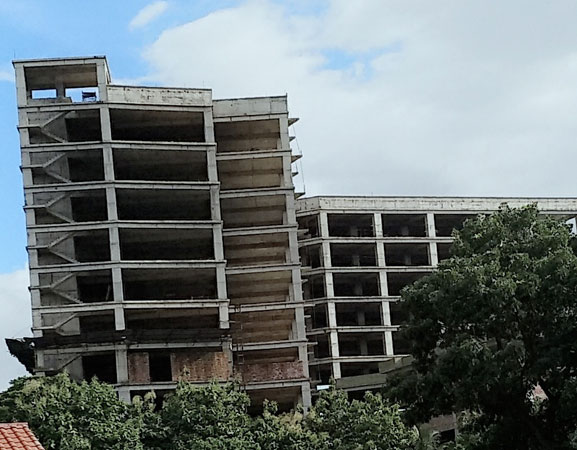 Client: Chittagong Maa-O-Shishu Hospital
Project: Civil Construction of Chattagram Maa-o-Shishu Hospital and Medical College.
Location: Agarabad, Chittagong, Bangladesh.
Total Floor Area: Total Floor Area 350,000.00+180,000.00 = 530,000.00 Sft
Contract Value: BDT 259,666,311.88
Present Status: Ongoing.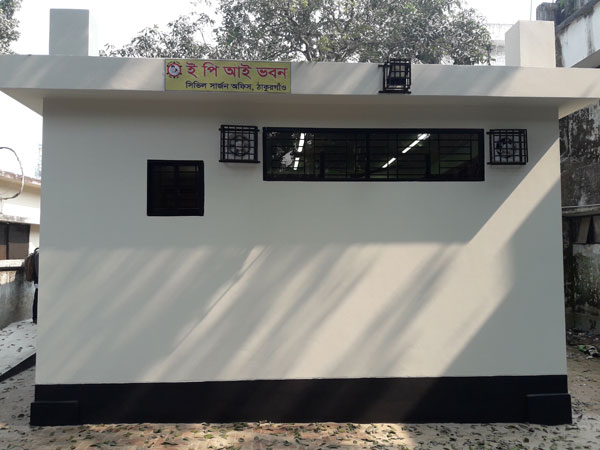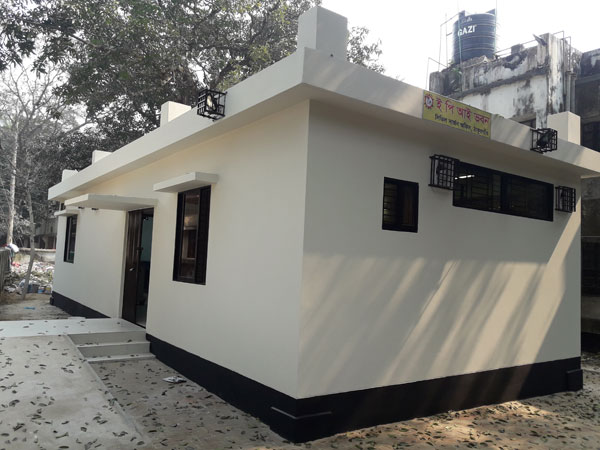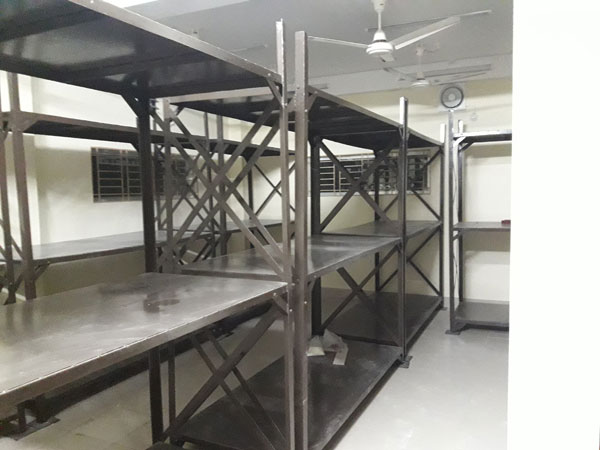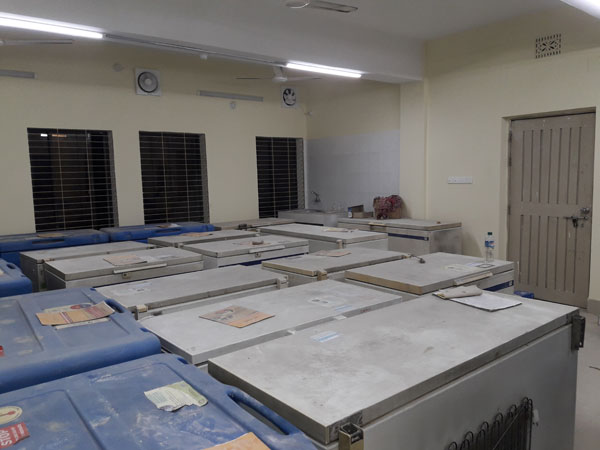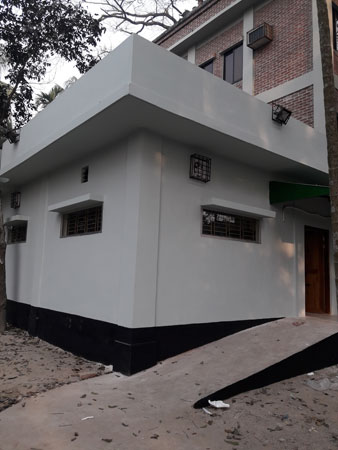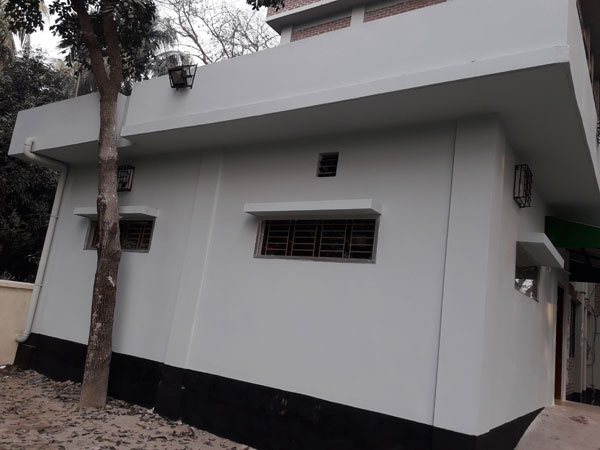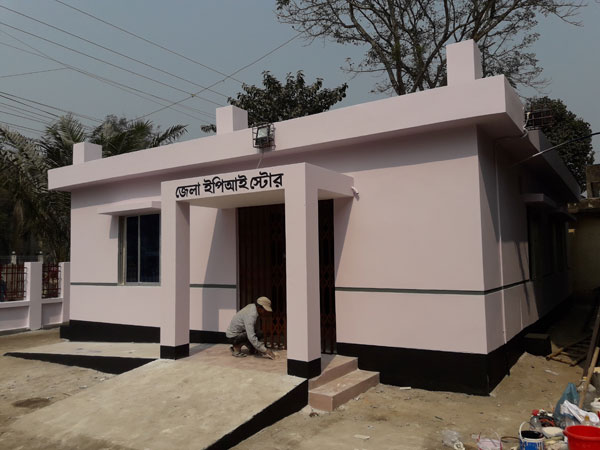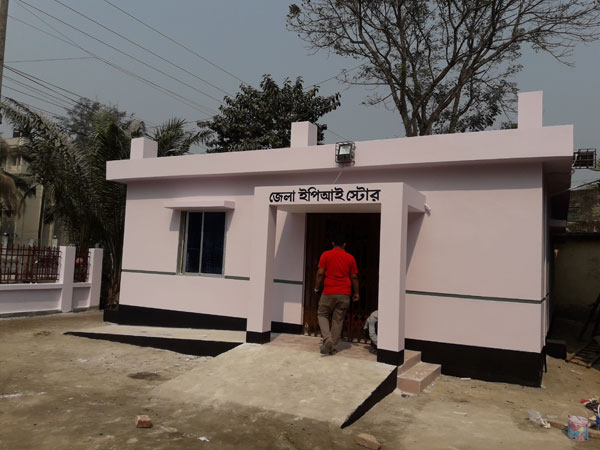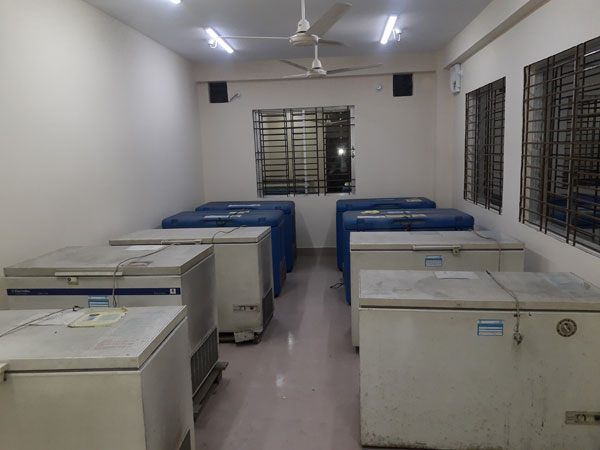 Client: UNICEF ( United Nations Children's Fund Bangladesh)
Project: Renovation, Extension & New Construction of Cold Chain Room in 9 Districts of Bangladesh (Lot-3 & 4). GAVI HS-2
Location: Bogra, Dinajpur, Naogaon, Pabna, Rajshahi, Manikganj, Munshiganj, Narayanganj, Narshinghdi
Contract Value: BDT 68,176,579.00
Present Status: Completed.